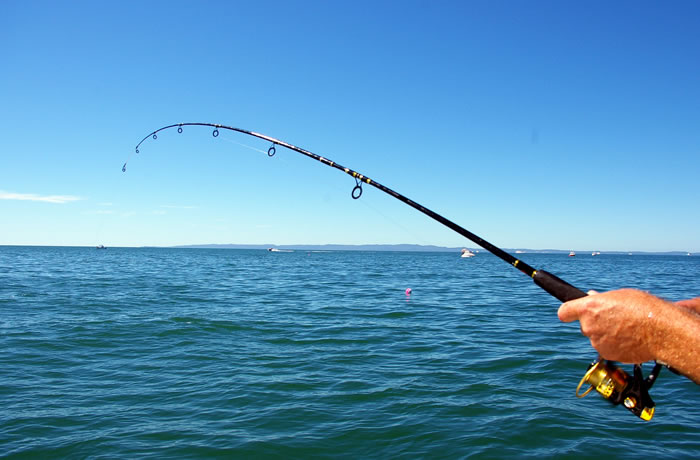 From 09:00 a.m – 12:00 p.m
Maximum: 4 Paxs
Small fishing in the lagoon in the South East coast with drinks and snacks on boat.

The small fishing is an activity which targets mainly the customers who have a passion for fishing and who wants to have a good time on boat, while chilling, having fun and enjoying from our superb lagoon. It has nothing to do with big game fishing and it is ideal for guests who share this love of fishing and who want to spend time together while having their favourite activity.

The small fishing is trolling fishing and it is a trip of around three hours where you get to catch the fishes that are found in our lagoon for the lucky ones.

Equipment included – For trolling fishing only

For the lovers of casting fishing, if you do have your own equipments, we bring our customers to the small islands near the reefs where you can devote yourself to your passion.
No Equipment included for casting fishing
Testimonial:
The small fishing with Eric is just wonderful, we discovered the beautiful tropical fishes and we just loved the atmosphere on boat while doing this activity. For us and for the smaller ones as well, it was a family fun day out where we could all share our passion. Even though, you might come back without any fish, as it is also a matter of luck or depends upon other circumstances like the weather, the tide…it still remains an amazing time out, as the south east lagoon is beautiful and does get to be discovered and we have been able to have a great time all together with Eric as boat captain.
- Jacob & family [England]