WATER
SKI
&
WAKE
BOARDING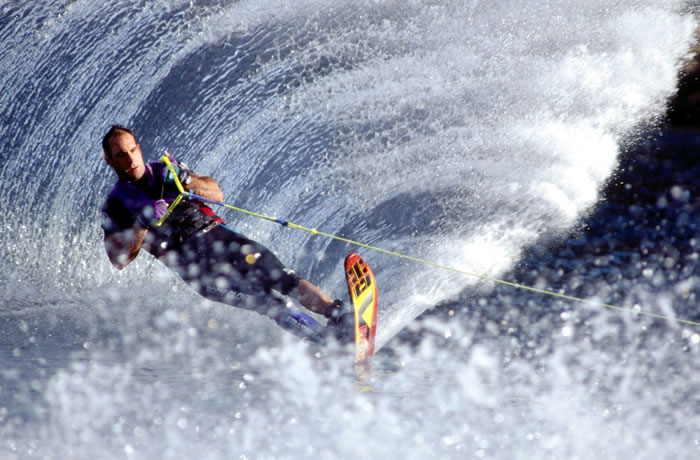 The water ski and the wake boarding activities are proposed to the beginners and to those who already practice this activity. If you just want a little ride on the speed boat to have some fun with families, partners and friends we do offer this service.

We do propose water ski lessons for all those who want to start water skiing. More info will be communicated upon request.

This activity is not a full day trip and it can be booked by either guests who just want to have water ski and wake boarding or it can be included in another trip, for example the half day tour or full day tour, depending upon the customers demand and request. It will be a one hour water ski or wake boarding session with a supplement.


Testimonial:
We are a family of four, my husband and my daughter just love skiing and wake boarding. We met Eric on the beach in front of our bungalow and he proposed this activity to us. We booked some wake boarding and skiing trip with Eric and it was just superb. He really is a good teacher and we could feel that he knows the techniques and the easiest ways for you to perform this activity while having great fun and enjoying the most of it. My husband used to practice this activity at home and my daughter as well but she has never been able to get out of the water till we were out for the lessons and got Eric's advice. Now she does ski and wake board easily with more confidence. Thanks to Eric and his incredible experience and patience with us. We will definitely come back and see you very soon.
- Christa & family [South Africa]